FZCO Accountants has long business advisory services experience of assisting and advising company registration United Kingdom.
Tax and Business advisory services
We can offer support and business advisory services at every stage. It can business journey, from starting a new venture, company registration United Kingdom, to raising finance, developing your business. It is relate with a tax-efficient exit from your business when the time comes.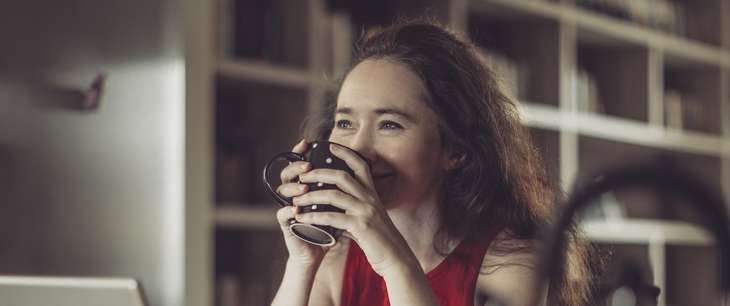 As a management consulting firms, the business team will make monthly/quarterly meetings with the board. It is not only we would discuss the management accounts but also all other business issues would discuss and implementation strategies agree.
Succession planning, often involving company sales, financial consultancy services, management buy outs/buy ins etc. It is an important aspect of our business advise. As with everything else we are always mindful of the tax aspects of all upon which we provide accounting advisory services.
Strategy planning 
We will provide business advisory services with you to identify areas where your business systems. We will help to processes can improve, to maximise efficiency and productivity. This may involve the installation of financial systems, the building of financial models and United Kingdom company registration. The preparation of projections will be monthly/quarterly management accounts. It will involve us working very closely with our clients, very often for an agreed fixed fees.
Accounts preparation and Management information
Our business team, develop particular tax accounting services for members of particular professions (for example, solicitors, dentists etc). It have their own individual problem areas like as business registration United Kingdom. As your reporting accountants we are ideally place to offer objective and strategic advice. We draw on the basis of knowledge and understanding of your business objectives. Our business advisory can help you take the optimum route to achieve your goals. We are working as an accountants for a small business. Whenever you are planning to expand your business or looking to disposal of your business. Our professional service will take all the pressure to smooth the process of acquisition and disposal.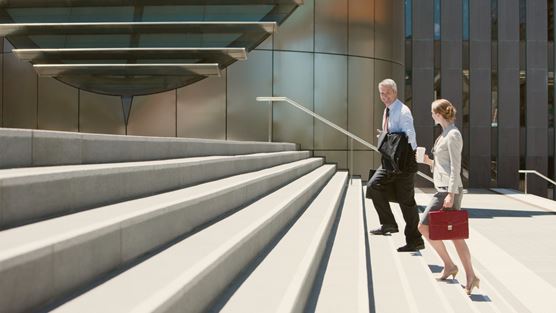 We work with all type of businesses across a very diverse range of industry sectors & are happy to consider proposals of any size. As A global accounting firm,  you have an enquiry like as registration company in United Kingdom. FZCO Accountants would be pleased to offer an unconditional and informal discussion of your plans and requirements.