Technology and IT accountants
Investing in technology alone is not enough – an organisation must apply technology effectively for it to contribute to success.
Our Technology and IT accountants team make  a good looking to transform your financial reporting capability. Maybe you are a multinational exploring which country to expand into next or investigating the robustness of your global IT infrastructure.
FZCO Accountants member firms can provide a range of IT services to help you achieve both short-and long-term business objectives. IT solutions have to be both practical and affordable and are tailored specifically to you. With advice from FZCO you will not end up buying expensive products that are inappropriate for your business.
FZCO's team of technology accountants and advisers have a deep understanding of this varied and robust sector. Innovation, adaptability and business confidence have been key to its growth to date.
Our accountants and advisers for technology and digital businesses understand good advice is essential for companies navigating this sector's fluctuating demands, particularly in a post-Brexit world.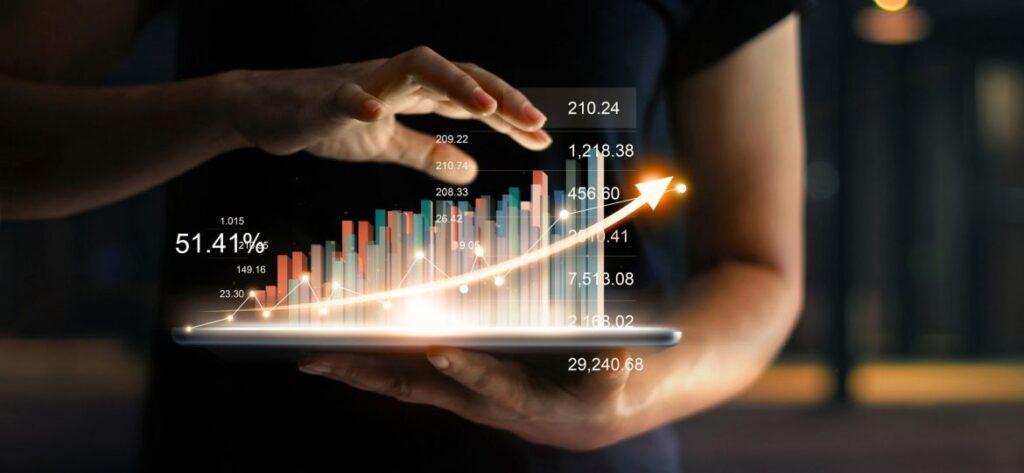 FZCO has a dedicated team of specialist technology and IT accountants. We can advise a wide range of businesses including:
Network & infrastructure installations and support

Software developers

Phone app developers

IT security and website reviews

SEO experts

IT education

Managing IT infrastructure

Exploitation of internet/intranet technologies

IT contractors
Our services
Preparation of annual accounts

Preparation of monthly management accounts

Preparation of tax returns

Financial forecasting and budgeting

Property issues

Capital allowances claims

Incorporation

Company structures

Capital gains tax planning

Buying a business

Selling a business

Financing of new developments