Golbal technology
FZCO Accountants values are base around our commitment to progress and growth within our own business. Our team take this approach, when dealing with our clients' business needs.  We have a sense of purpose in everything that we do. We make ourselves responsible for actions, and have the courage of our convictions. 
Our team are always proactive, bringing energy to every situation.  We are always innovative, use in global technology, looking for fresh ideas and approaches.  We continue to explore new methods and options. In order to reach a better outcome, which is always something we strive to deliver upon.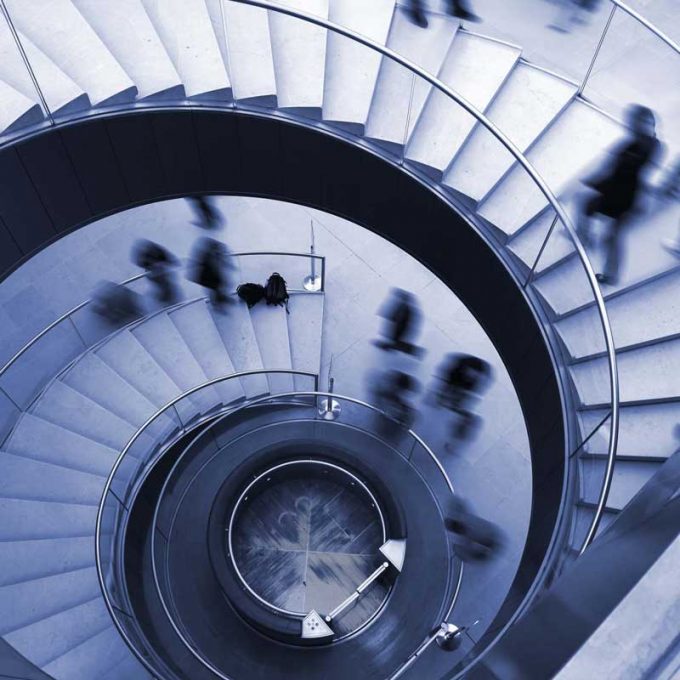 UK VAT, EU conducting business activity on its territory should register in EU VAT in order to settle value added tax.
The accounting and reporting services we provide are always adapted to specific expectations.
One of the solutions that the owners increasingly often reach for is the outsourcing of secondary activities, including payroll.
Our team represent clients before the Head of the Tax Office, the Head of the Customs and Tax Office.
We develop a model that meets the needs of a given entity, which will help personal tax account, paying self assessment, HMRC self assessment tax return and optimise tax liabilities.
Value added tax compliance is complicated matter, but we solve your problem such as VAT checking and VAT payment.