Online accountancy and European VAT services for global businesses
Low Monthly Fee Packages
        VAT Registration & Returns in EU Countries
    Helpful and Knowledgeable Advisors
 Fiscal Representation for Non-EU's
Five Star UK Accountancy Service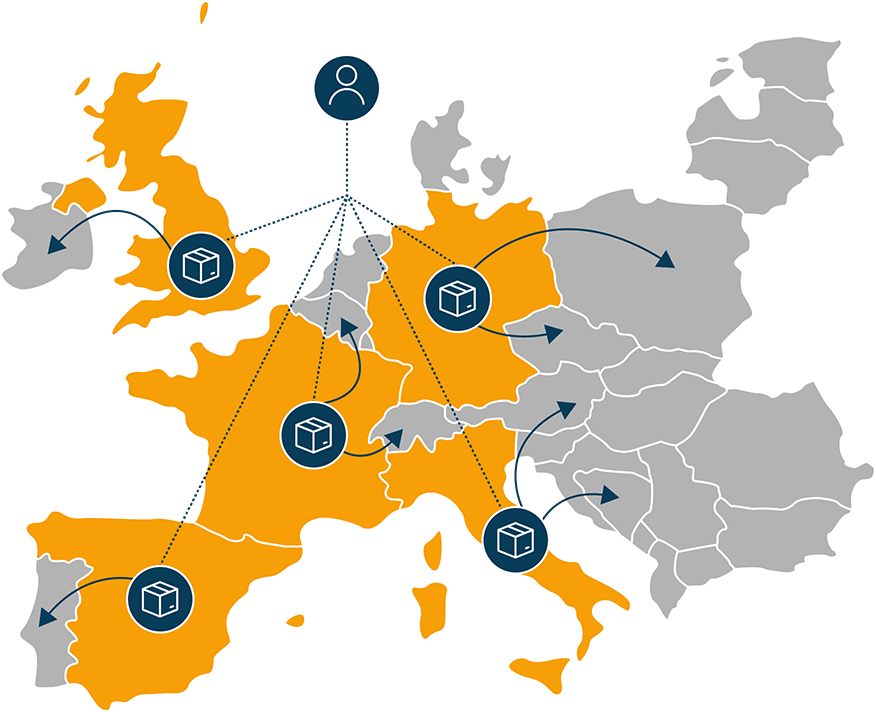 As increasing numbers of tax authorities around the world introduce new reporting obligations, businesses are under growing pressure to stay compliant with the complex requirements and changes.
The introduction of transaction level reporting makes this even more challenging, removing the ability and the time to manually interact with data before its submission to governments.
Easy to API integration with ecommerce platforms
FZCOVAT data integration is a cloud-based, tax-specific solution for the automation of the data validation, analysis, and transformation. It is require for supporting VAT compliance process.
The ability to calculate the correct VAT for each product means that – in addition to customer satisfaction and tax compliance – merchants can also increase their revenue.
VAT data store on a secure server
All of your written content is backed-up automatically in a continuous way, enabling point-in-time recovery. The backups are stored in FZCOVAT, which is designed more accurate and durability.
Tax compliance platforms upload tax documents, such as exemption certificates, to the cloud or server to allow for easy retrieval of forms and documents through dashboards.
FZCOVAT tax compliance software can track tax rates, which means that VAT calculations are based on a country like as Germany VAT or France VAT, while applying tax data in real time.
To-do list on your portal
FZCOVAT sales tax software can track filing deadlines and dates for separate jurisdictions, so payments are on time and streamlined to multiple tax authorities.
Use the scheduler to automate all the postings in near real time.
One clicks submission to Tax Office
VAT returns are submitted electronically to meet compliance with individual countries' specific filing formats.