Are you looking for a specialist Amazon Ecommerce accountant?
Ecommerce accountant solutions provide taxation service for eBay, Shopify, Wish and Amazon.  FZCO Accountants understands the needs of amazon seller accounts, online resellers, ebay business account and can provide clear-cut advice to help your business run smoothly. From providing bookkeeping services, MTD compliant bookkeeping systems, important VAT planning advice, year-end accounts, advising you on tax relief opportunities available to your business and more, you can trust online tax accountant to free up time that you could be putting into growing your business.
Our Ecommerce accounting team can provide you with the appropriate service, ideas and solutions tailored to your requirements.
How We Can Help As Your Online Tax Accountant
We use the latest cloud accounting software for amazon, eBay and Etsy businesses. We use QuickBooks and ecommerce Xero, Business Cloud accounting systems and as a result save you time and give you more information.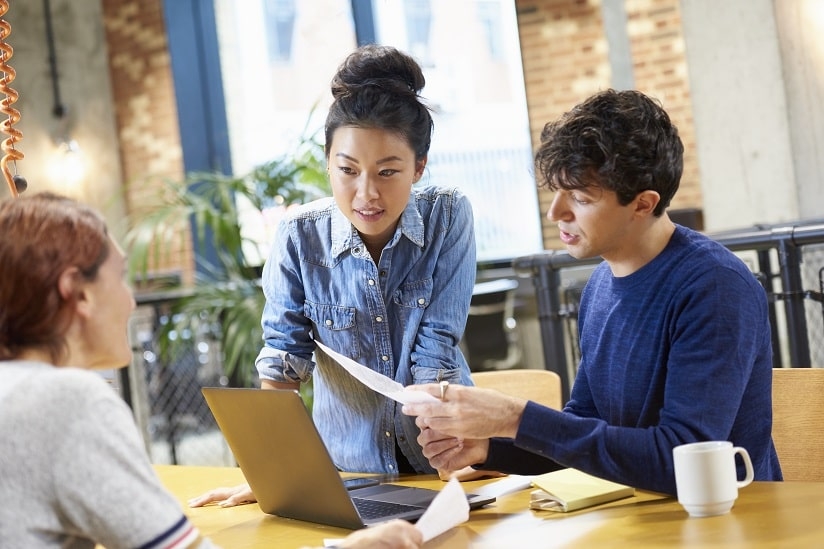 Payment services integration
Payment service provider (PSP) is multiplying like nobody's business. There is a dizzying array to choose from. We can provide valuable advice on the best PSP to fulfil your needs and that integrates well with your chosen platform and accounting software. We are completely au fait with all of the leading PSPs and pay HMRC tax online. Their are various pros and cons, such as Stripe, Worldpay and PayPal. If you operate within the EU, we can also support you with multi-currency transactions.
We Act As A Trusted Ecommerce Accountants And Advisor
We are experts on VAT for online  sellers and work as my online tax accountant. Many Ecommerce businesses can walk into VAT issues without evening knowing just by selling overseas. Look at our article on VAT for Amazon sellers or shopify logins to learn more.
When Ecommerce businesses grow, cash flow can become a problem. As specialist ecommerce business accountants, we help you know your inventory and be in control  of your cash flow.
Did you know Amazon has over 150 transaction types? 
All of these need to be correctly coded for VAT. We handle all of this.
We use the latest technology so amazon businesses can focus on growing their business.
Whatever set up you have; as a online accountant, we will work with you to understand it and then make sure it is dealt in an efficient way.
There are numerous issues relevant to ecommerce traders such as Amazon, eBay, Shopify, which we can help and advice on. These include:
Cross border trading and associated VAT complications (e.g., distance selling thresholds, reverse charge).
Intellectual property – accounting and tax implications.

Research and development tax credits.

Incorporation of a sole trader or partnership business.

Cloud accounting and integration.
Payment processors/gateways.
Website back-end reporting.
If you would like to arrange a more detailed discussion of the areas affecting e-commerce businesses. You need advice from tax firm.
We can provide VAT services in China, Japan please visit the website for more information and Chinese translation. Please visit our website. https://www.fzcovat.com
Please contact us for more information.