Accounting you can count on. We assist in various parts as a tax accountant of running their business. Our aim is to ensure, our clients business can grow and prosper without wasting valuable time.
FZCO Accountants firm was established in 2012 and has since evolved to provide a wide range of UK accounting services and tax accountant services to clients all over the EU.  FZCO tax firm is working  from people looking for Accounting Services, Payroll Services, bookkeeping software for small business and Tax Returns in across United Kingdom. Our tax advisory services and bookkeepers services offer you for European VAT registration, filing, refund and income tax accounting. Our growing client base of over 3,000 has been built mainly on 'word-of-mouth' recommendations from our existing clients. Which we believe is a testament to the service we provide. Our clients, range in size and structure and cover a wide range of Ecommerce industries and sectors.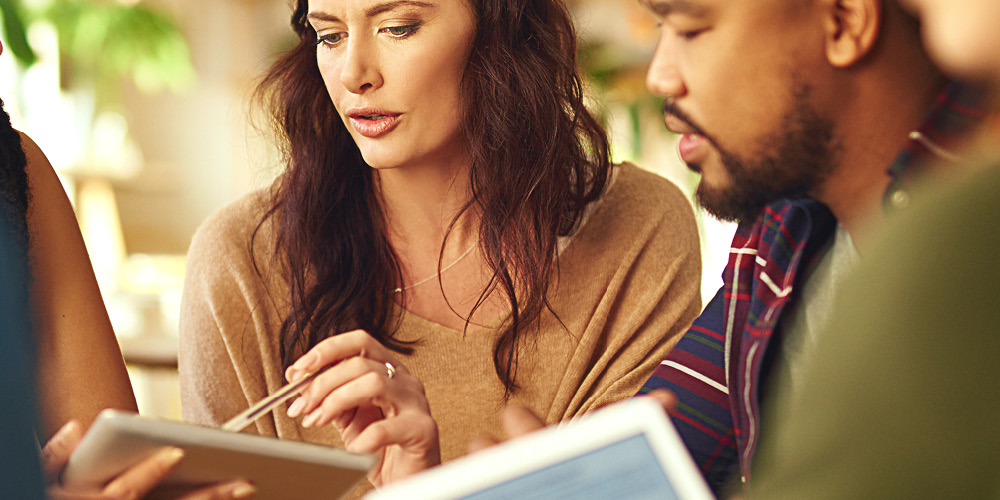 We aim to give you a clear picture for small business accountants. Our skill certified accountants team understand our clients personal tax account need. At the heart of our service is our team of professionals whose knowledge, experience and skills ensure smooth and successful handling of all our client's financial matters.
Our qualified expert personal tax account and ecommerce services specialise in a wide range of taxation & accountancy matters for sole traders, small to medium sized businesses and business start-ups in a wide range of industries.
How we will benefit you 
Make life easier 
Relieve the pressure with your business finances, keeping up to date with legislation dates and deadlines. So FZCO Accountants to support you as personal income tax account providers in ensuring your tax liabilities are minimised and budgeted for. See our services
Free up time 
Let us tackle your paperwork, advise you of the best system for your EU VAT registration and filing. We implement this in your day to day practices, freeing up your time dedicate to other aspects of your business. See our services
Grow your business
We understand how overwhelming it can be running a business. Our colleagues provides regular reporting in real time to ensure you stay informed enough.  Make sure the important decisions and able to plan for growth and self assessment online account. Learn more
We can provide VAT services in China. Please visit the website for more information and Chinese translation. Please visit our website https://www.fzcovat.com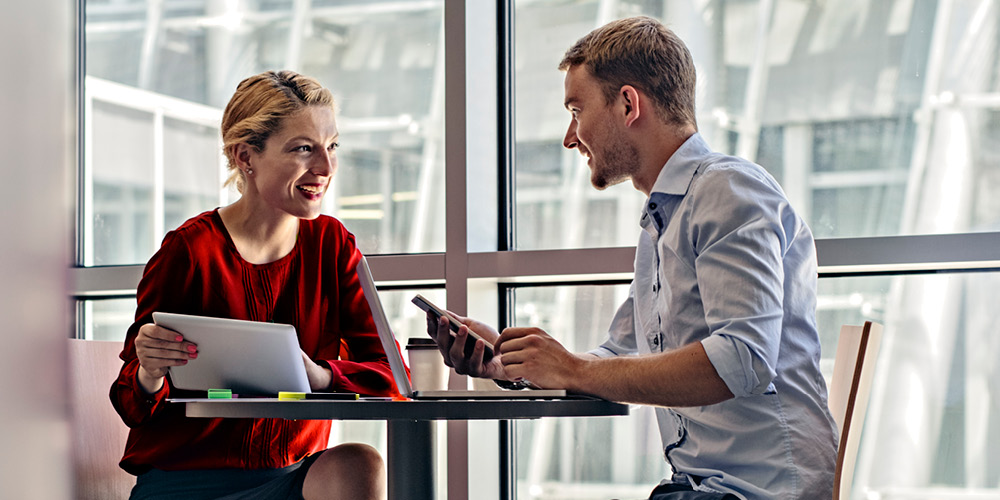 We have partnered with the largest online marketplace in providing professional global VAT account services to help third-party sellers expand their Ecommerce businesses across Europe. Have a look through some of the services we provide. If you think your business could benefit from assist in any area of your business. We work as an accountants for small businesses, contact us for a free consultation or search google taxation accountants near me.